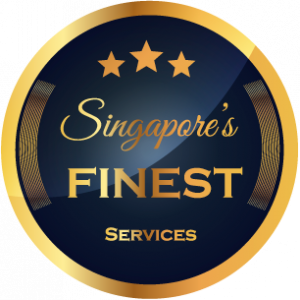 Vinyl tile flooring is visually attractive after the installation. ASRO offers vinyl tile in many colors, patterns, textures, and designs. Even made to look like ceramic tile or marble floors makes your floor much more interesting. Luxury vinyl tile has a textured surface option and it makes them look even more like a stone. Smart Vinyl Tile Floor is very cost-effective compare to all the other forms of Vinyl Floorings. It is the simplest floor to DIY. 
Smart Vinyl Tiles (1 Ft x 1 Ft x 2mm thick)
Luxury Vinyl Tiles (3mm thick)
Vinyl Tile is preferred by many people now a days. ASRO offers 2mm and 3mm thick tiles with different specific sizes. The simple and easy installation let you to do DIY and it saves your pocket from extra expenses. It can be installed directly on top of existing floor. No requirement to remove the old floor. The maintenance is very simple in vinyl floor but with a elegant look. Vinyl flooring can be installed with a mixture of color to enhance the place. Waxing, polishing or scrubbing are not required. It is ready to use right after the installation. Sweeping and moping with a damp cloth is pretty enough to care the floor. Vinyl floor tile can be replaced or patch up easily in case of any damages happen. This is a great advantage of having this floor. 
Click here for other types of Vinyl Flooring:
Click Vinyl 5mm – No Glue installation
Wood Vinyl Plank 2mm & 3mm – Glue installation